Raging Bull Series: 2023 Warm-Up
May 12 @ 6:00 pm

-

11:30 pm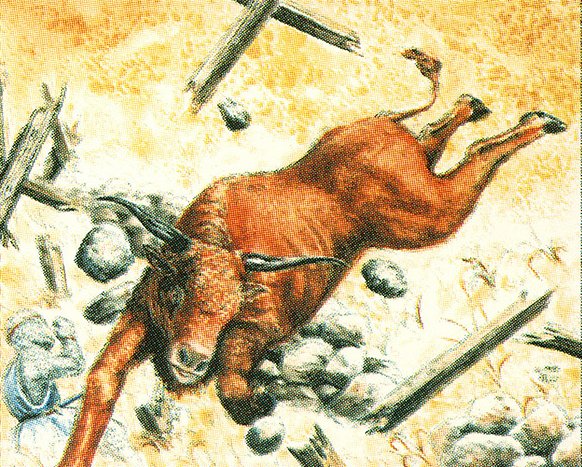 For those crazy enough to try it there will be a 2-Headed Giant, Brothers' Highlander, Team Unified Tournament. Yes, that's 1 format.
Best-of-1, 2 times 100 unique cards (excl basic lands), using the Brothers Highlander point system. For all information please check out: https://ragingbullseries.com/index.php/rbs-2023-event-page/
For all others there will be pick-up games most likely starting at 16:00. Bring your A40L, AB4K and/or Swedish decks and just jam some games before the real thing starts. Last year we had over 20 people joining the warm-up.