The Raging Bull Series is a yearly tournament hosted in the 2-klaveren in Amsterdam. We started in 2019 and are planning to host an event every year in May/June. While the Raging Bull Series are fairly new, the venue certainly isn't. The 2-klaveren has been hosting Magic tournaments for over 20 years and still hosts Monday and Friday Night Magic.
In the Netherlands we play mainly with Swedish Old School rules and Ban & Restriction list, however the reprint policy varies. The Raging Bull Series is currently the only tournament in the Netherlands having 100% Swedish rules. This means we don't allow any reprints at all, for more information click here. That doesn't however mean we don't support other tournaments which do allow for reprints, we enjoy Old School anyway we can.
Below you can see the posts about the Raging Bull Series. These include the tournament details, liveblog and tournament coverage & results. If you have any questions please send an e-mail to: ragingbullseries@gmail.com
---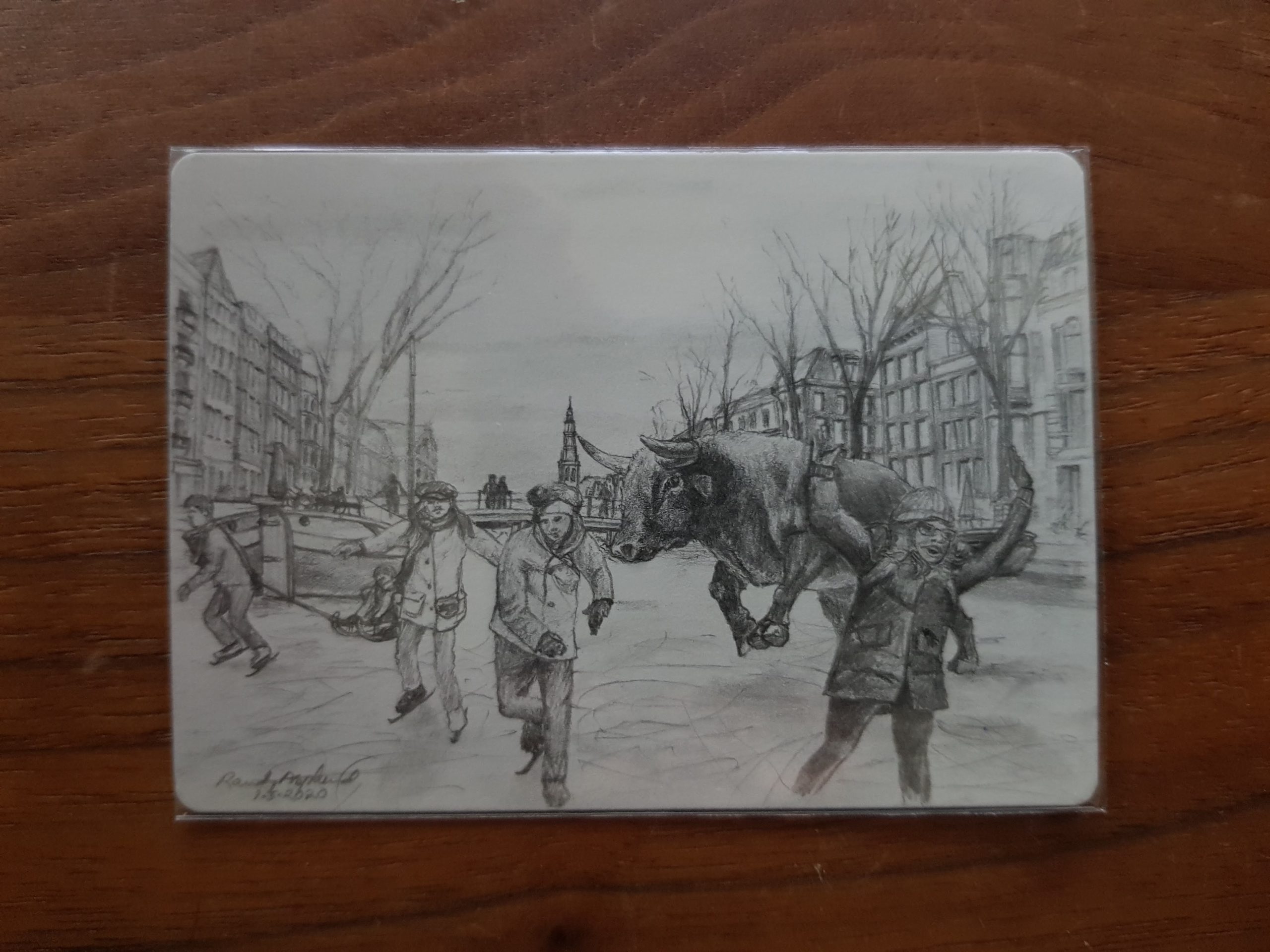 By TaGMoM
/ January 19, 2020
The Raging Bull Series is this year on the 6th of June (for more information click here). Currently we have...
Read More