DadBodCon 2022
February 26, 2022 @ 10:00 am

-

6:00 pm

€25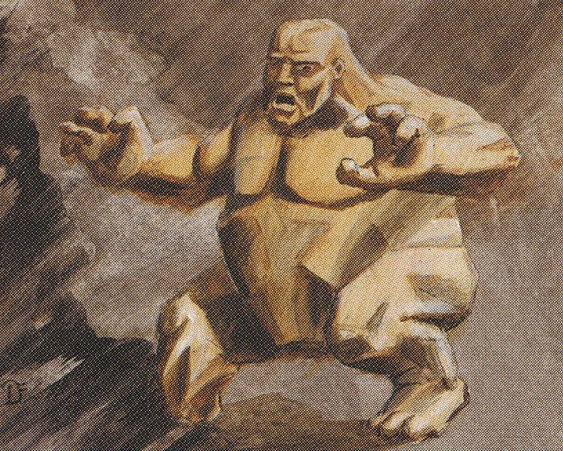 Welcome, Mages from the Low Lands and beyond!
It is a pleasure to announce the launch of DadBodCon 2022, a gathering of spell slingers celebrating the Old School of Magic in a special Swedish way; Scryings set is legal! For the unvetted that means the following cards (http://oldschool-mtg.blogspot.com/p/scryings.html) are legal to play in addition to the normal Swedish Legal Old School sets. Fret not, for reprints are welcome! Below, you will find information answering any and hopefully all questions.
Where: NDC Den Hommel, Utrecht, the Netherlands (Kennedylaan 9, 3533 KH Utrecht, the Netherlands) Parking is in front of the building and free all day! There are easy public transit connections from Utrecht Central Station which take roughly 15 minutes.
Enrty is 25 euro, including a Dad Bod sculpting all-you-can-eat lunch buffet and some shwag to take home! Cash is king, but electronic payments are welcome!
What: Seven rounds of Swedish Scryings. No top 8, players will be ranked on standings after the dust settles. All decks must be Swedish Legal, including any added Scryings cards.
Reprints: Same art/frame cards, English language, no IE/CE cards allowed. Of course, your Revised Serendib Efreets en Plateaus are allowed.
Who: player cap is limited to 50, so register on time by sending a mail to dadbodcon@gmail.com. Timmy the Sorcerer will be on site to stream matches. Rumor has it a well-known "Power Nine" dealer will be available to trade and sell.
When: Saturday 26 February 2022. Tournament starts at 10:00, registration starts at 9:30. After round 2 there will be an hour to gorge upon the lunch buffet of cheeses and cold cuts, diverse rolls and baguettes, salads, fruits and refreshing beverages. Feel free to order a drink from the café between rounds!