Online Dutch Oldschool League: October
October 7, 2020 @ 8:00 am

-

October 31, 2020 @ 5:00 pm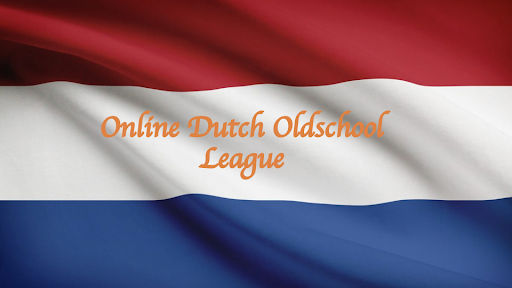 Hi All,
First of all Let me congratulate Christian on winning the September ODOL, I will see you tomorrow in Germany and buy you a beer mate!! I know I'm a bit later than usual, life caught up on me but off course there will an October ODOL. Most of you know I like to do a little twist every now and then so I guess we can call the October version a twisted ODOL (sorry Dutchies that might hurt). 
So, normally Wincon would be this weekend and normally a couple of weeks later the B&R update will be announced by MG, I don't know which cards are on the candidate list but I think everybody know Mishra's Factory has been a target of debate. My idea is to help MG and his Illuminatie out by testing it in this months ODOL. 
The October version will be regular Swedish B&R and rules with the always open reprint policy but in addition we will restrict Mishra's Factory. So free White knight, Kird ape and let the deck players blow the dust of the moats and Serra's and put away the Abyss. 
Please make sure you join the event on FB as I post most of the updates in between there and it allows you all to stay updated. 
So all the regular information below:
Registration closes: October 7th or when cap is met
Start: October the 8th
Pre-top 8 matches needs to be done: October 26th
Top-8 starts October 27th
Cap: 56
Registration-link: https://forms.gle/jBMVGSK7LBnTqZHu7
All information: https://ragingbullseries.com/index.php/2020/05/13/online-dutch-oldschool-league/