Online Dutch Oldschool League: September
September 3, 2020 @ 8:00 am

-

September 24, 2020 @ 5:00 pm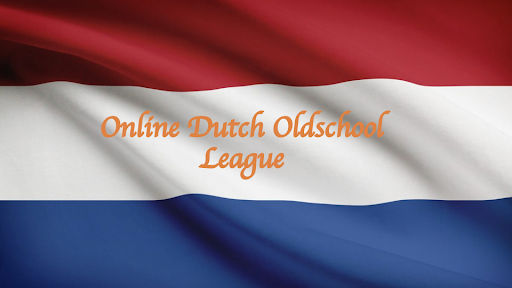 Hi All,
While the top 8 is being fought by the last remaining wizards of the August ODOL I'm are already opening up the registrations for the September version. The September version will be regular Swedish B&R and rules but with the always open reprint policy. 
I really enjoyed the August version as lots of new faces joined and I received a lot of positive feedback, these monthly's takes a lot of time and this certainly motivates me to keep organising them as long as it stays fun. 
I've added the request for an e-mailadres this is only because last month not everybody is on FB and weren't all informed so you will only receive an email about tournament start and the info. Another chance I've made is by lower the cap to 56, this will make sure everybody plays everyone in the group and we don't have to increase the amount of matches. 
Please make sure you join the event on FB as I post most of the updates in between there and it allows you all to stay updated. 
So all the regular information below:
Registration closes: September 2nd
Start: September the 3rd
Pre-top 8 matches needs to be done: September 24th
Top-8 starts September 25th
Registration-link: https://forms.gle/aHiY3AwRFAUa4teMA
All information: https://ragingbullseries.com/index.php/2020/05/13/online-dutch-oldschool-league/